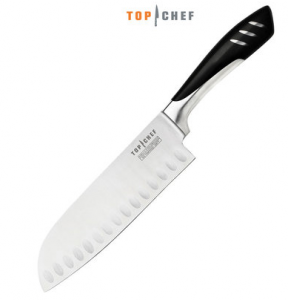 I'm going to start a post on Fridays to highlight some of the deals that I find across the web. I will try to keep them cooking related, but sometimes freebies are worth pointing out so you may find a few of those thrown in as well.
Online Deals
Tanga's Kitchen Delight Sale through 7/15
Top Chef 7″ Santoku Knife $12.95 (reg. $35)
Ronco 3 Electric Food Dehydrator Tray $23.99
Genius Chef 9-in-1 Cooking Machine $64.99 (bake, boil, fry, slow cook, cook rice/pasta, express rice, steam, stew and reheat)
Houseware Deals (Today Only)
KitchenAid 14-Piece Prep Set $40: includes colander; can opener, 4 cup measuring cup; 5 piece measuring spoon set in 1/4, 1/2, and 1 teaspoon, and 1/2 and 1 tablespoon increments; 4 piece measuring spoon set in 1/4, 1/3, 1/2, and 1 cup increments; utility whisk, and kitchen shears
Amazon
Freebies
Fabulous Coupons
$.55 off ANY Goober Product- That peanut butter and jelly in one stuff!
$.75 off Philadelphia Indulgence Spreads- This stuff is ridiculously amazing.
$5 off $25 Purchase at Dollar General for 7/14 only
$1.10 off TWO Mott's Applesauce Singles
Up to $1.60 off ONE Smart Balance Spreadable Butter
$1.50 off any TWO Select K-Cup Packs
Like this post? SHARE it!