I've got to tell you, I've been branching out. Yes, I've crossed over into the category of folks that like to eat fungus! It's only been recently that I realized that I liked them. It was kinda one of those situations where you stay away from something because you think you won't like it. I was wrong! Cooked the right way, mushrooms can really be very tasty!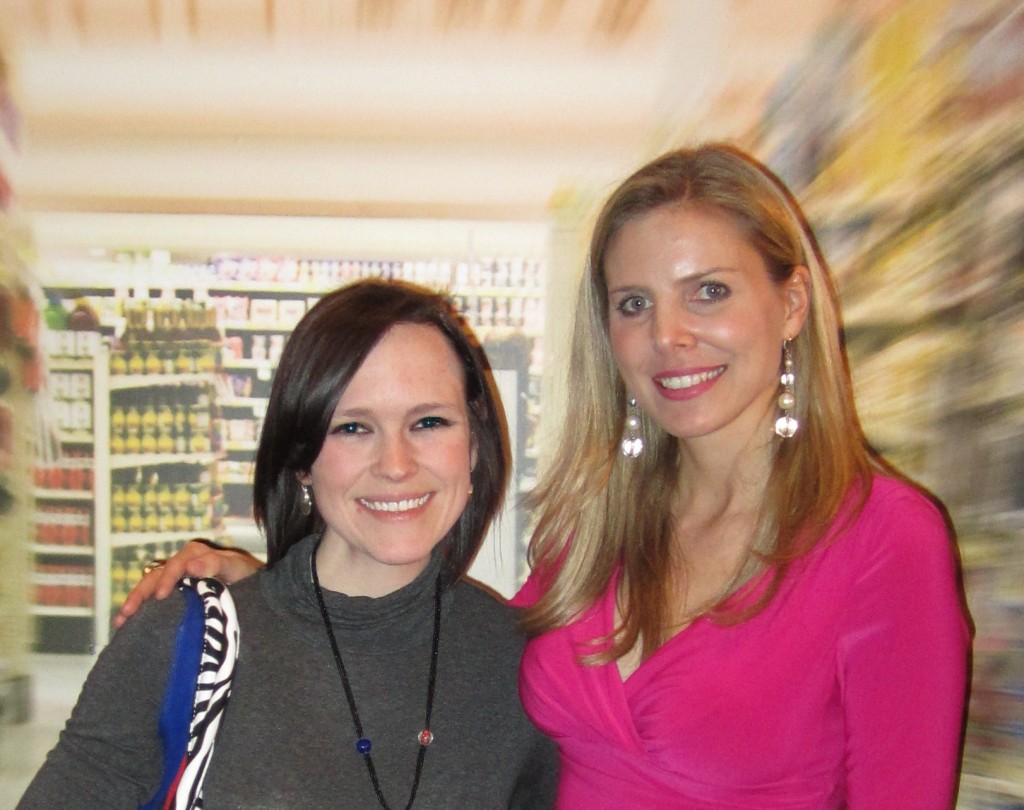 I recently got to meet Cynthia Sass, a Registered Dietitian you may have seen on TV or in magazines. She's been on all of my favorite daytime shows and I was floored to meet her and just chat about healthy eating. We had a conversation about substituting things in your meals and snacks to make them more nutritious. There is nothing like enjoying a meal that is good for you without sacrificing taste. It actually is possible!
For instance, instead of loading up brownies with oil and sugar, try using black beans instead. You're bumping up the protein and nixing the butter and oil, without losing the chocolatey taste. Or how about that pot of chili? Instead of ground hamburger meat, try slicing up mushrooms and throwing those in. Amazingly enough, you can also enjoy the swapability of mushrooms in burgers and on pizza. Mushrooms give the same feeling of being full without packing on the calories. Just cook them up the same way that you would meat!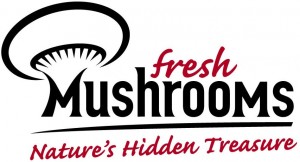 Did you know that it's National Nutrition Month? The Mushroom Council, a US group of mushroom growers are celebrating the month of March by helping to "get your plate in shape" with healthier options that include mushrooms. Because they are so low in calories, they make a great addition or replacement for several meat dishes. It's what they call "swapability". I think that I'll be trying them in tacos soon. Mushrooms are affordable as well which makes them all the more appealing to use as a healthy alternative.
Eager to learn how to swap out or adding mushrooms in your next dish? Here's how:
Chop the mushrooms up to match the consistency of ground beef or turkey.
Cook and season them up the same way you would with the meat. (ie- Worcestershire sauce, onions, etc.)
Combine the meat with the mushrooms and use it to complete your recipe!
And of course if you're going to completely swap them out, just add more mushrooms and don't use the meat.
You can find lots of amazing recipes that include mushrooms including Chocolate Chili, Mushroom Flatbread, and pictured below, Cremini and Pork Meatballs. All of which sound incredibly yummy!
Did You Know? Mushroom Facts

Mushrooms are not only fat free, but they are also low in calories.

Their flavorful umami content allows for less salt to be used in a dish, without compromising taste

Mushrooms are the ONLY fresh fruit or vegetable with Vitamin D

Mushrooms provide B vitamins, including riboflavin, niacin, and pantothenic acid; B vitamins help to provide energy by breaking down proteins, fats and carbohydrates
Have you been enlightened yet? I know that I have! It's incredible how such an ugly vegetable can be so nutritious and tasty at the same time.
For all of you Twitter-ers, you'll want to join #Mushrooms Twitter Party on March 12th at 8pm PT! Awesome prizes will be given away and of course a little talk about this low-cal veggie- the mushroom! Use the hash tag #Mushrooms. You can RSVP and get more information HERE.
This is a sponsored post written by me on behalf of National Nutrition Month with the Mushroom Council. I was compensated for this post, but all opinions are 100% my own and honest.
Like this post? SHARE it!