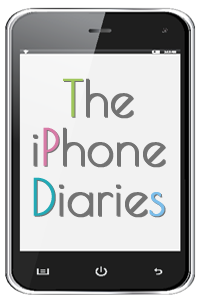 Good Tuesday to ya! I'm excited to start a new series of sorts called The iPhone Diaries with you guys. I think it will be an awesome way for you to see me as I am and for me to share my thoughts, blurbs, and other things that come to my frantic mind with you. I also hope that it will encourage you to share your thoughts with me! I really treasure others advice, especially when it comes to this thang called motherhood.
Which brings me to today's iPhone Diary…..
But first, here are some things that you must note about this vlog:
I do not have on makeup and therefore I am in mommy mode. Talk about real. This is what I look like most days.
Yes, I have a country accent. It's part of my southern charm. 🙂
It's taken from my iphone so the cinematography might not be up to par.
Please leave comments! I'd love to know your thoughts!
Like this post? SHARE it!