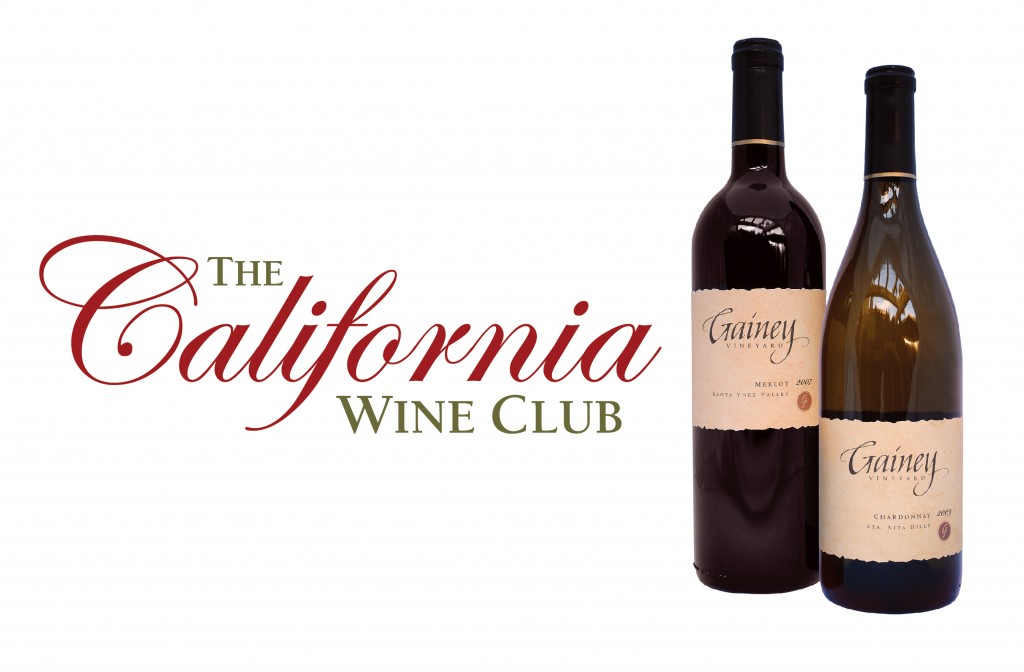 You may have read my last post and review about the California Wine Club. Do you know someone who has a plaque or perhaps a magnet that says "Life is Too Short to Drink Bad Wine"?
Yeah, this just might be the perfect Christmas gift for them. Or hey, if it's YOU with that magnet, we're not going to judge. Go on ahead and grab yourself a membership. 😉
Basically, you get 2 bottles of homegrown, not-sold-in-stores, even award-winning wine each month delivered to your door. What a concept!
This is Bruce and Pam Boring. Their last name may sound less than enthusiastic, but their desire for wine certainly is not! They are the ones behind this specialty club and the tasters that bring you the unique wine each month. Isn't it nice to have a face to go with a company?
I was recently sent another shipment from the California Wine Company with a Merlot and a Chenin Blanc from David Grehrs. Both of which I never would have had the opportunity to try if it wasn't for this club! I'm not much a Merlot drinker, but I really enjoyed the Chenin Blanc. Nice and sweet, but not overly.
If you're thinking about getting someone a unique and fun gift this year, be sure to check out the California Wine Company. Here's how:
Wanna check it out for yourself? Here's how to find them:
www.cawineclub.com
California Wine Club Facebook
California Wine Club Twitter
Now, how about a FANTASTIC giveway?! The winner will receive a $50 credit to try it all out for themselves!
__________________________________________________________________________
California Wine Club $50 Credit Giveaway
Mandatory Entry: Leave a comment on this post telling me your favorite kind of wine. Or one you'd like to try!
Optional Additional Entries:
This giveaway will end on December 12th at 11:59pm CT. I will contact the winner on December 13th and they will have 24 hours to respond. If I have not heard from them in 24 hours, I will name a new winner. This giveaway is open to those in the US only. 
This review was made possible by Mom Spark Media. Thoughts are my own. I received a 2 month Membership to the California Wine Club for the purpose of this review.
Like this post? SHARE it!