This is a Sponsored post written by me on behalf of P.F. Changs for SocialSpark. All opinions are 100% mine.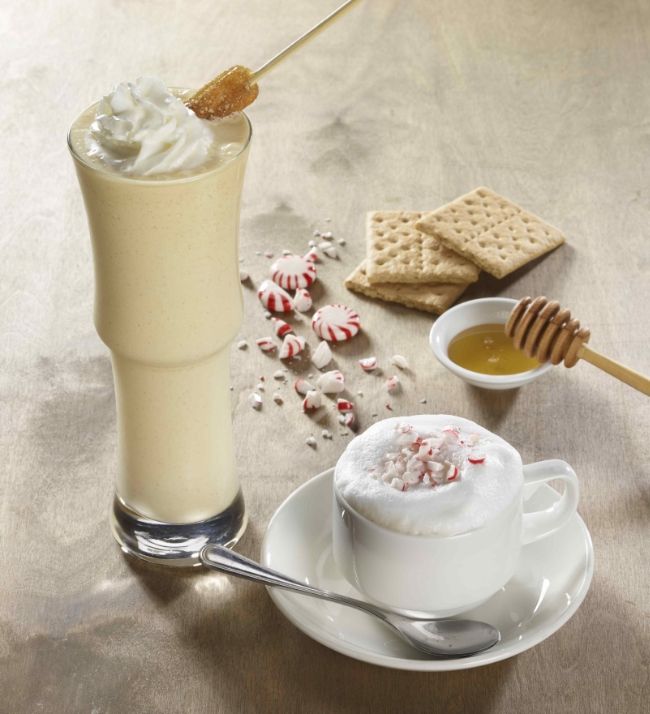 How many times is it date night and you have absolutely no idea where to go? For us, it's many. And no matter how many times we have gone on a date, there is always the conversation that goes a little something like this:
Says the hubby, "So where would you like to go?"
Myself in reply, "I don't care, wherever you would like to go".
And then just imagine that very conversation happening in repeat for about 20 times. It wouldn't be date night without  the endless cycle of no one making a choice!
If you're ever in the same boat, especially this holiday season, you might want to check out P.F. Chang's! Not only do they have their incredibly famous lettuce wraps (yum!), but did you realize they have some awesome desserts and holiday drinks, too? The picture above is over their new Peppermint Mocha Cappucino and Vanilla Bean Milkshake. Oh heavens they look amazing!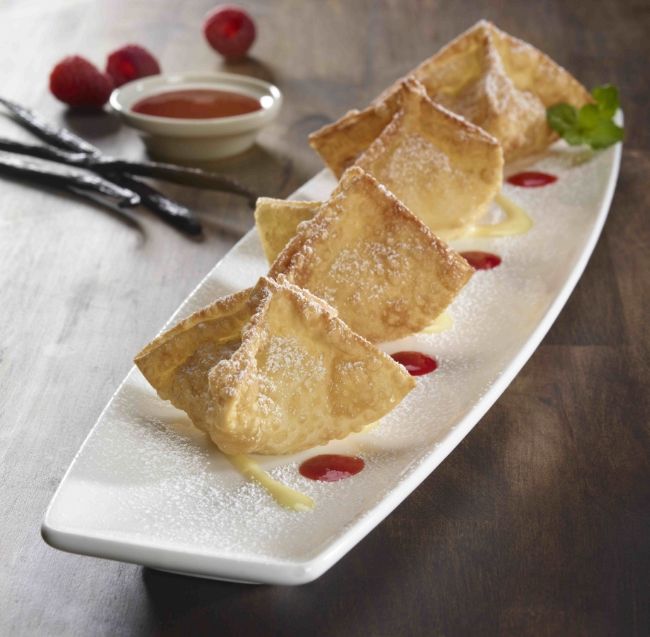 Or check out these handmade Sweet Vanilla Cheese Wontons! Woah. They also offer Chocolate Raspnerry Wontons as well. You know, in case you're a chocolate fan. Who isn't?
I've always considered P.F. Chang's for the lettuce wraps and Asian-American inspired dishes, but seeing these desserts gets my sweet tooth excited!
Have a date night planned or just want to take a break from holiday cooking? You might just check out P.F. Chang's and their new fall menu and holiday items. You can Follow @pfchangs and also Follow P.F. Chang's on Pinterest to keep up to date with them!
So which new menu item are you most excited about trying? Leave me a comment!
Like this post? SHARE it!