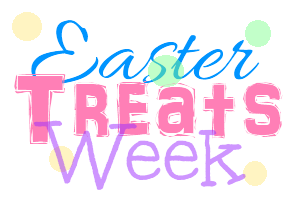 What is cuter for Easter than little ducks? Well, besides bunnies of course. While they aren't always typical Easter animals, they sure do fit in well with the yellow and pastel colors of this holiday.
Today's Easter treat is White Chocolate Pretzel Ducks! Made of simple things like pretzel twists, white chocolate and a couple of sugary embellishments you can create these in little time.
I found this idea over at The Sugar Buzz Pantry and knew that I had to try them out. Boy were they easy! She used a sunflower seed for the beak, but I used an orange mint kinda like a tic tac for mine. I used a sugar pearl for the eyes.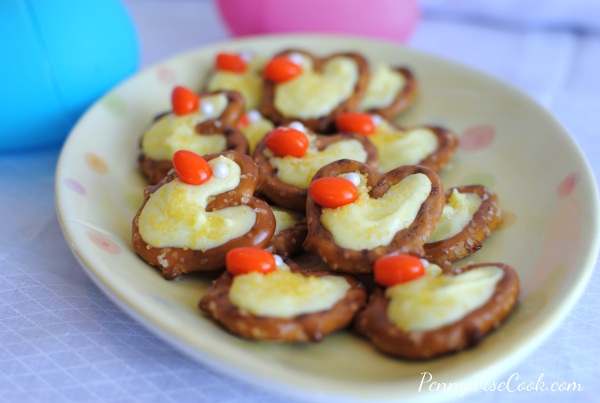 1) Lay out your pretzel twists on a piece of wax paper.
2) Melt white chocolate chips or white candy coating bark in the microwave. If using the white candy bark, I only needed 2 blocks for mine. Tint it yellow (or whatever color you want your ducks).
3) Using a Ziploc bag with the tip snipped off, pipe some chocolate into the holes of the pretzel covering the middle of the pretzel.
4) While still soft, place your eye and beak.
5) Let set until firm.
Or if you'd prefer to just write on your ducks, Amazon carries Wilton Food Writing Markers that have edible colors. Or just get creative with what you have. That's what I did!
Like this post? SHARE it!