This is a Sponsored post written by me on behalf of Carton Smart for SocialSpark. All opinions are 100% mine.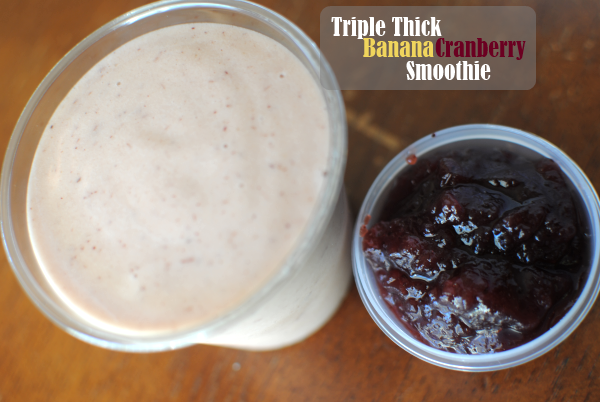 One of the forgotten ingredients around the holidays that can tend to get a bad rep is of course, the cranberry sauce. Typically at the family gatherings that I attend, someone always buys it "just in case" and then it never makes it to the table. However, this all changed last year when my oldest realized that she is in love with such cranberry sauce.
Now it is simply a requirement.
Don't get me wrong, I like cranberry sauce. I'll even eat the kind out of the can. Although sometimes it can have a tinny taste to it depending on the brand. I got to try out some pretty cool products from Tetra Pak that are packaged in cartons, not cans! How perfect is that? No tinny taste and not only that, but they use 1/3 less packaging compared to cans.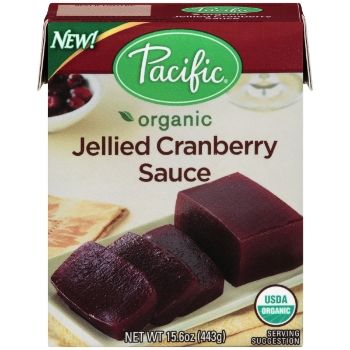 Tetra Pak doesn't just package cranberry sauce either. You can find a variety of products for making your upcoming holiday meals!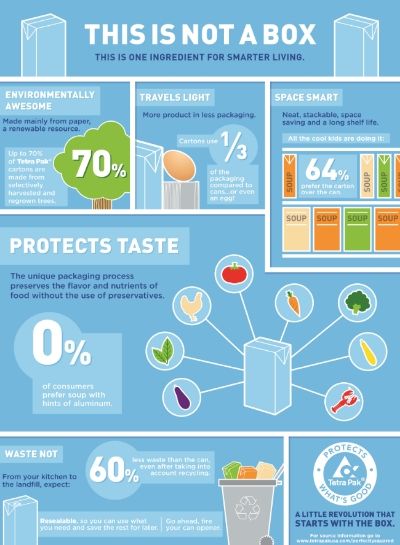 The products that I got to try out seemed so much more compact in their little cartons. I love the fact that they make less waste than your regular everyday food packaging.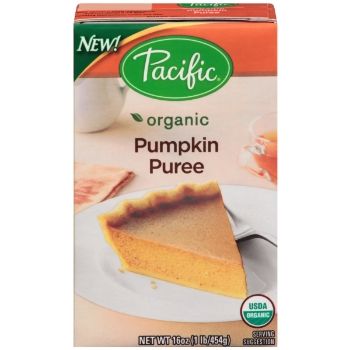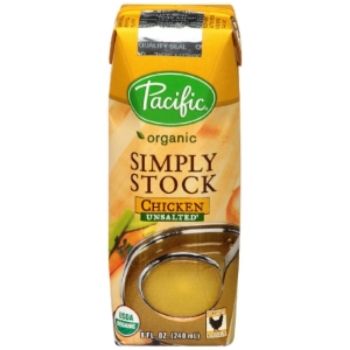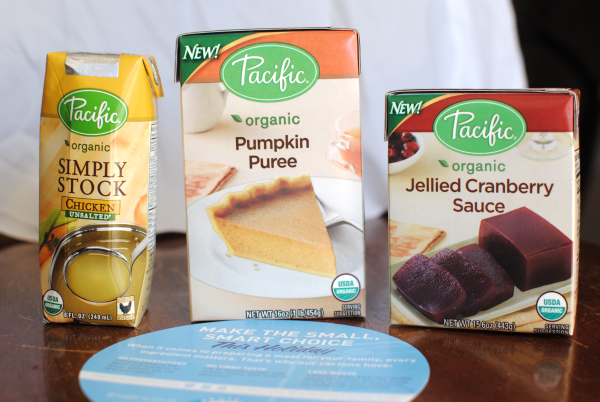 Here are the beauties I got to try out. Look at that cranberry sauce. You can even enjoy a different shape than the famous can circle when you get it from a carton.
I think what I loved most about the carton was how easy it was to open
I used some of my cranberry sauce to surprise my daughter with as an afterschool snack. We found out that my youngest is also a very big fan of cranberry sauce now too. Had to break up a sibling fight over it!
How can you be Carton Smart this holiday season? Well, you could make something up like I did! I some of the cranberry sauce to whip up a quick smoothie for my hubby while he was working. You know me and my experimentations. I threw this together in about 5 minutes and it was really good! A great way to use up leftoever cranberry sauce if you ever need to.
Triple Thick Banana Cranberry Smoothie
Ingredients
1 whole banana, frozen
1/4 c. cranberry sauce
1/4 c. water
Directions
Blend all ingredients in a blender until smooth. Viola!
In the meantime, you should Become Carton Smart and check out the other products that you can get in a carton. It makes a difference, it really does!
You can also follow them here:
Tweet @CartonSmart and Follow #CartonSmart on Pinterest
Like this post? SHARE it!