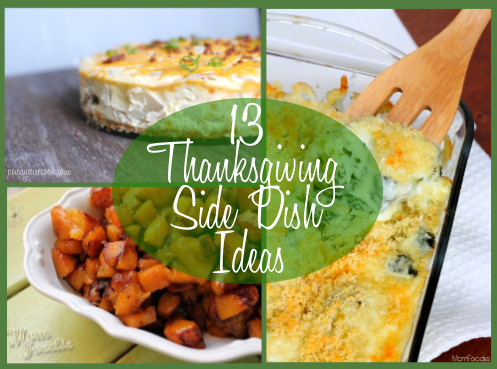 There are years when Thanksgiving draws near and I completely go blank when coming up with a menu. There are always staples that everyone expects to be on the table each year, but sometimes you just want some inspiration. I have come up with some yummy side dishes in this post consisting of 13 Thanksgiving Side Dish Ideas. Check them out!
P.S.- *whispers* You can really make these anytime of year!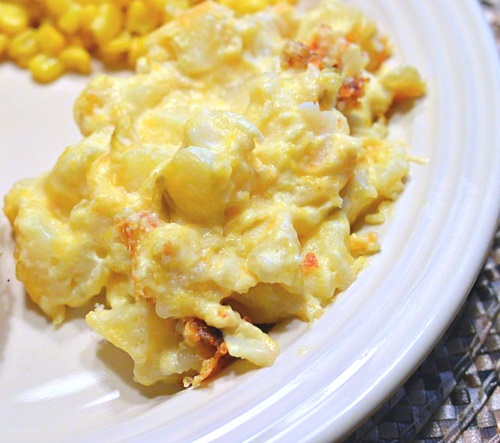 Get a little taste of the country with Easy Cheesy Hashbrown Casserole. Comfort food at it's best!
Your kiddos might even enjoy this Cheesy Creamed Spinach this year!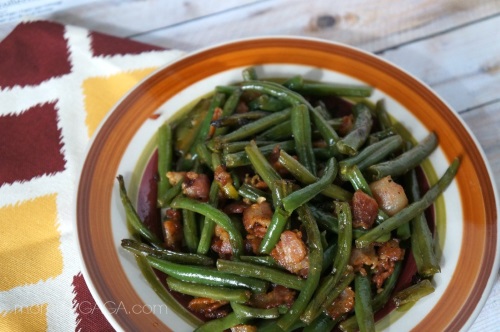 Can you go wrong with this Bacon and Green Beans Saute?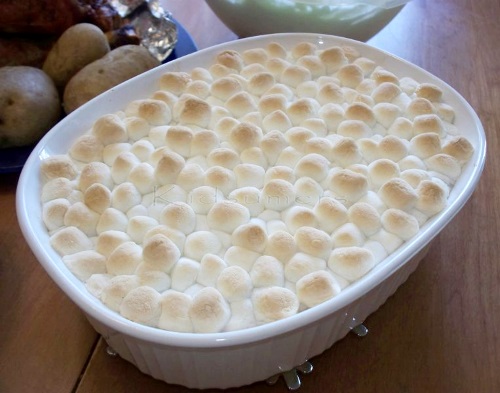 Is Thanksgiving even Thanksgiving without Sweet Potato Casserole?
This Roasted Apple Butternut Squash with Maple Cardamom Glaze looks amazing!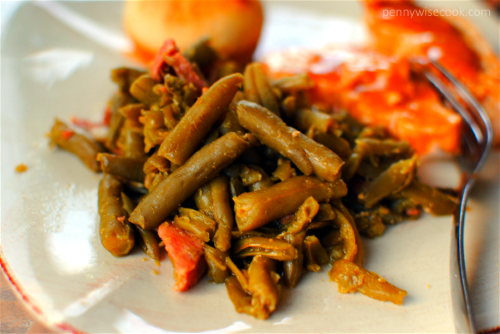 Save yourself some time with these 2-Ingredient Slow Cooker Green Beans. SO tasty!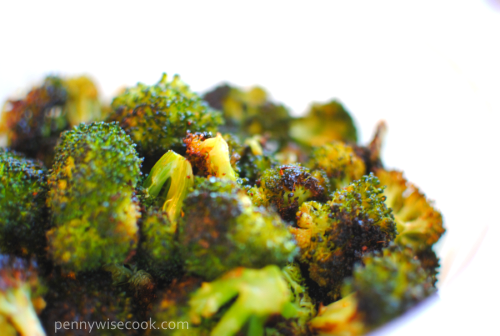 Here's a healthy spin. Roasted Broccoli is an easy side dish!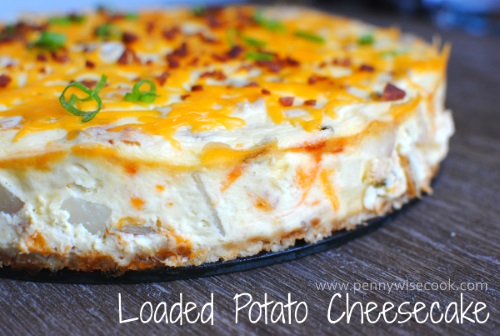 This one is to die for. Loaded Potato CHEESECAKE! Need I say more?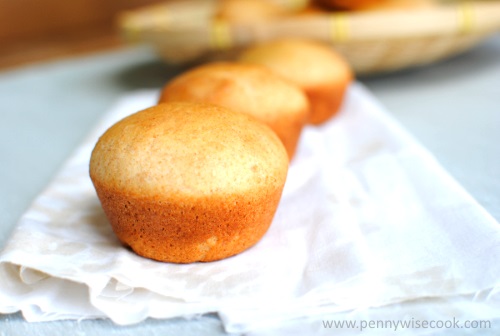 What's a Thanksgiving feast without rolls? Check out these Perfect Wheat Dinner Rolls!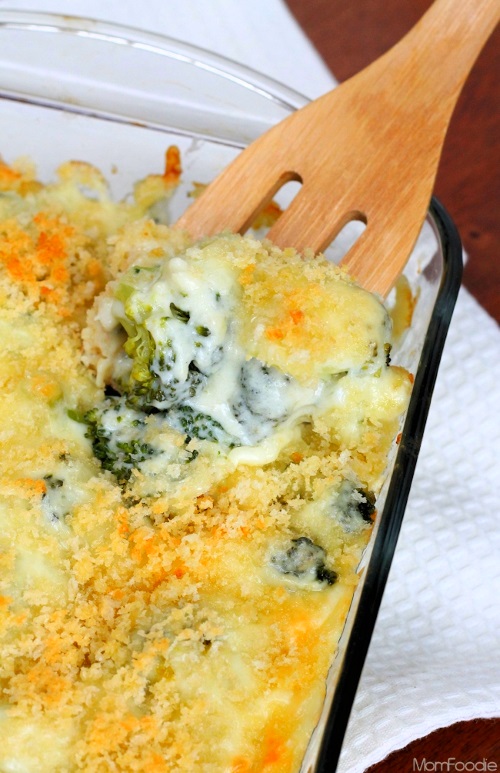 This Super Cheesy Broccoli Casserole looks so tasty!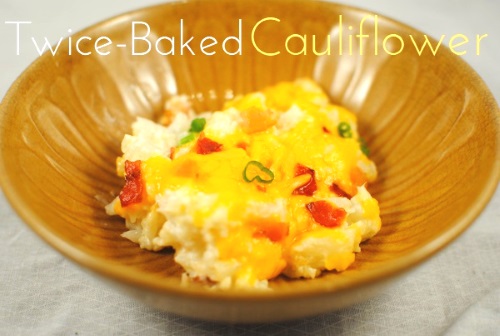 This Twice-Baked Cauliflower is great for those watching their carbs!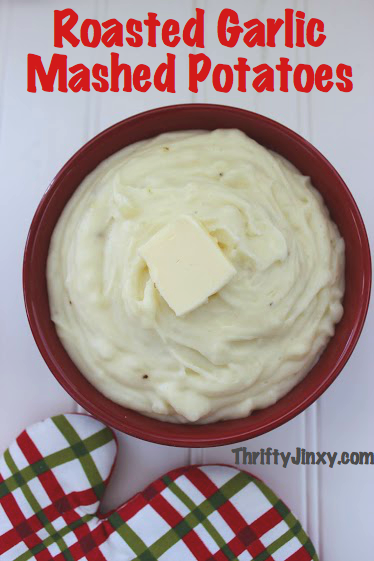 And of course, you can't forget the mashed potatoes! This recipe for Roasted Garlic Mashed Potatoes is a great addition to turkey and dressing!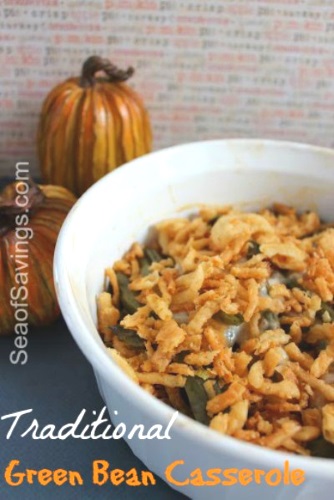 You can't go wrong with Traditional Green Bean Casserole!
Like this post? SHARE it!