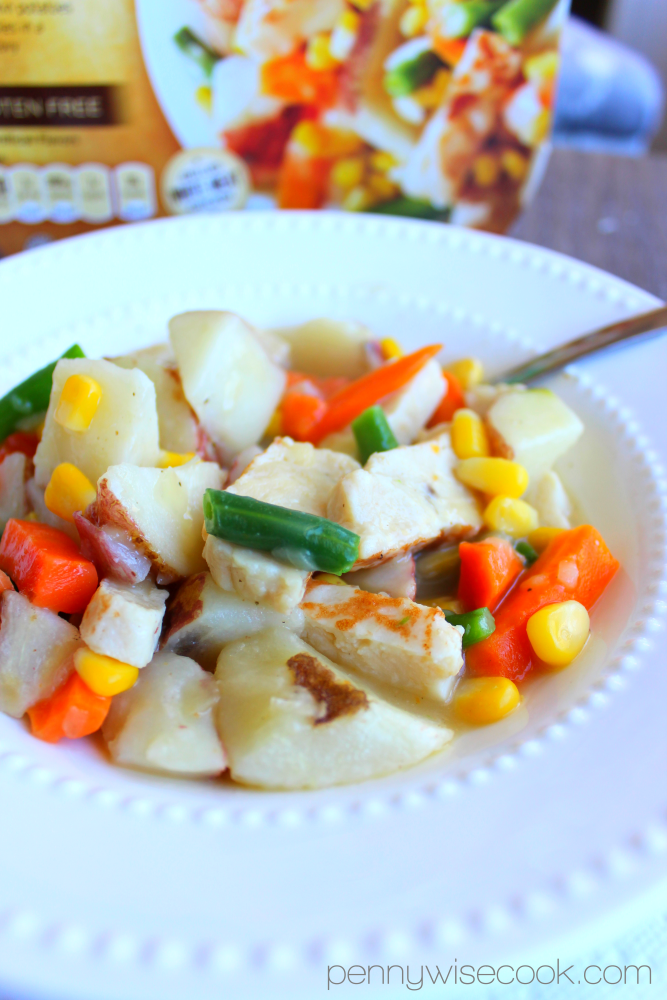 It's FINALLY warming up! Can I get an Amen?!
We have already mowed our yard once. It's not my favorite task, but it means that warmer weather is here and that we can enjoy the outdoors again.
We are an outdoorsy kinda family spending every moment that we can soaking up the sun and refraining from holing up in the house all day. It's a nice change from hermit status in the winter.
I like to keep things healthy around here and gettin' our booties outside is one of the best ways that we can do that!
Eating right is another great way to stay healthy. I won't pretend I'm perfect in this area. I enjoy my sweets, I really do. But I also love staying on track health-wise because it makes me feel better in my skin. Taking everyday recipes and making them better for you is something I love to do. But you know something? I've found something easy and convenient that is way easier than creating a recipe!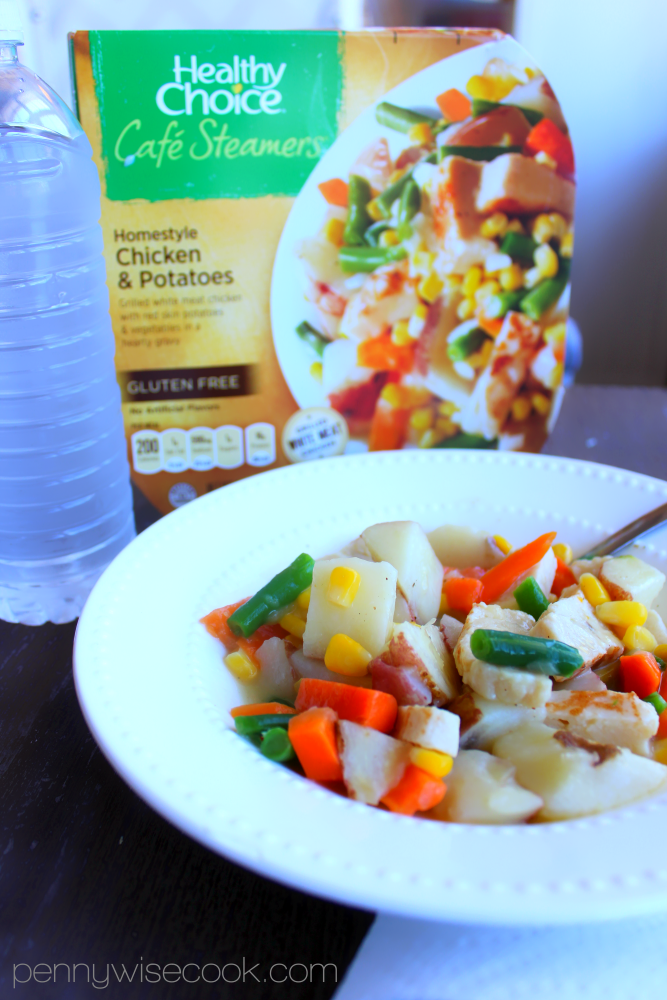 My favorite healthy lunches are the Healthy Choice Cafe Steamers! Healthy eating has never been easier. I'm able to plan my lunches ahead without even thinking.
Unlike other frozen meals, Healthy Choice Café Steamers' feature a unique tray-in-tray steam cooking method that delivers fresh-tasting meals with crisp vegetables and juicy proteins. This also gives you the chance to be a part of the culinary experience as you pour your own sauce, determining how much or how little flavor you want with your meal. I always use it all!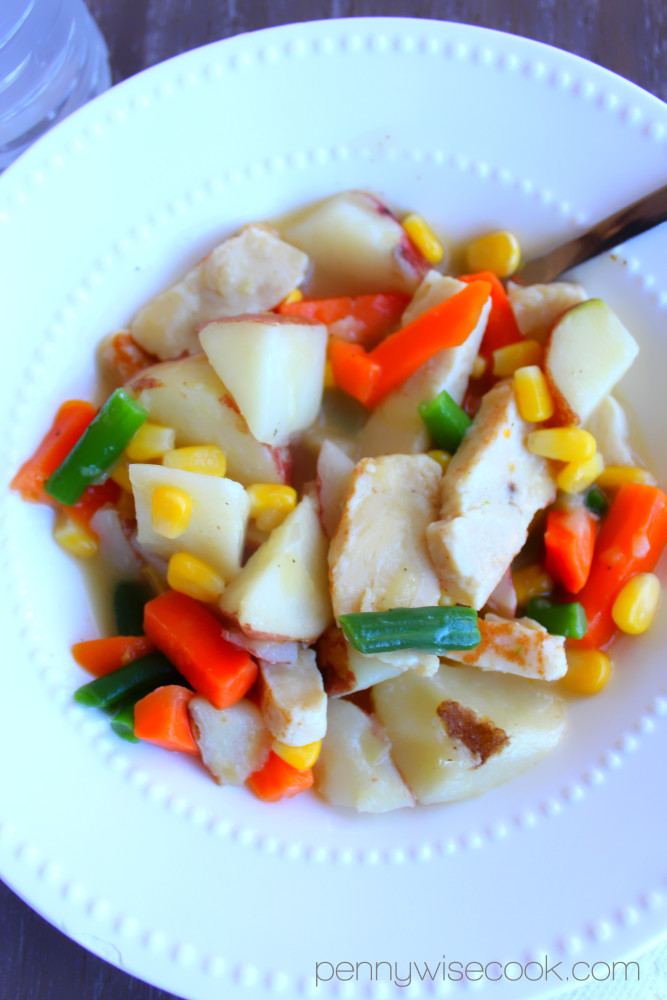 All Healthy Choice meals are made with real ingredients and no preservatives so you don't have to worry about sacrificing taste or freshness. Since the ingredients aren't frozen in the sauce they have a fresh, more vibrant taste.
One of my favorite things about these meals is that they always taste fresh. Certainly not like they have been spent weeks in my freezer.
And talk about healthy, did you know that Healthy Choice is the only major brand in the frozen meals section that can call 100% of its products "healthy" as approved by the FDA? No guilt here!
Look for these great Healthy Choice Cafe Steamers at your local grocery store:
Balsamic Garlic Chicken
Barbecue Seasoned Steak and Red Potatoes
Chicken and Noodles
Chicken and Potatoes with BBQ Sauce
Spaghetti and Meatballs
And there are tons more!
My current favorite is the Crustless Chicken Pot Pit! What is yours?
I was selected for this opportunity as a member of Clever Girls and the content and opinions expressed here are all my own.
Like this post? SHARE it!